THE RANDOM GENERATOR BLOG
Hey there! Are you familiar with the concept of a random generator? It's basically a tool that helps you generate random numbers, words, or sequences. You might be wondering why this is important – well, randomness plays a big role in fields like statistics, computer programming, and gaming.
If you're a bit confused about how random generators work or what they're used for, don't worry – we've got you covered! In this blog post, we'll be taking a closer look at random generators and their applications in various fields. Whether you're a seasoned programmer or just curious about how randomness works, we hope you'll find this post informative and fun. So, let's get started!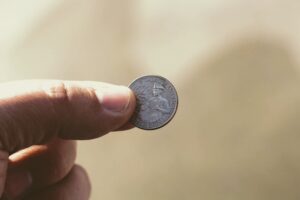 About Heads or Tails Have you ever found yourself in a situation where you had to make a quick decision, settle a bet, or determine
Read More »